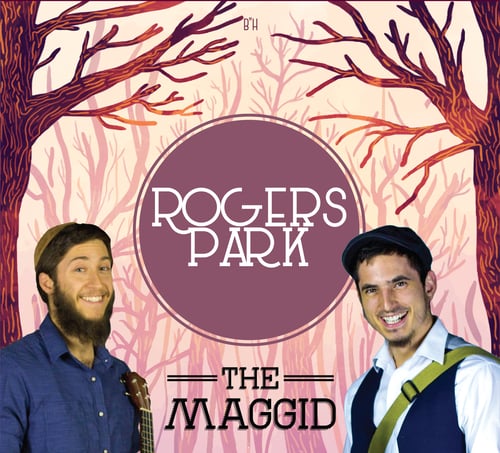 The first Shabbat in March 2016, we're hosting the Rogers Park Band out of Chicago, dubbed as "The Only American Jewish Folk Band". Check out a sampling of their music and more about them on their website: www.RogersParkBand.com.
Most of their stay with us (they'll both be here with their newly-married spouses) will be over Shabbat, so it will be mostly singing and no instruments. They'll be leading a lively Friday Night Shabbat service at 6pm, and share a few songs over dinner, and then lead an Oneg/Farbrengen after-dinner with songs and stories. Plan if you can to stay that Friday night a little extra to be part of this nice experience.
On Saturday Night we'll get a taste of their instrumental music at a 6:40pm musical Havdalah and a few spirited songs.
This should be a sweet singing an joyously uplifting Shabbat. Looking forward!