Our Cup Runneth Over with events, great people, good times!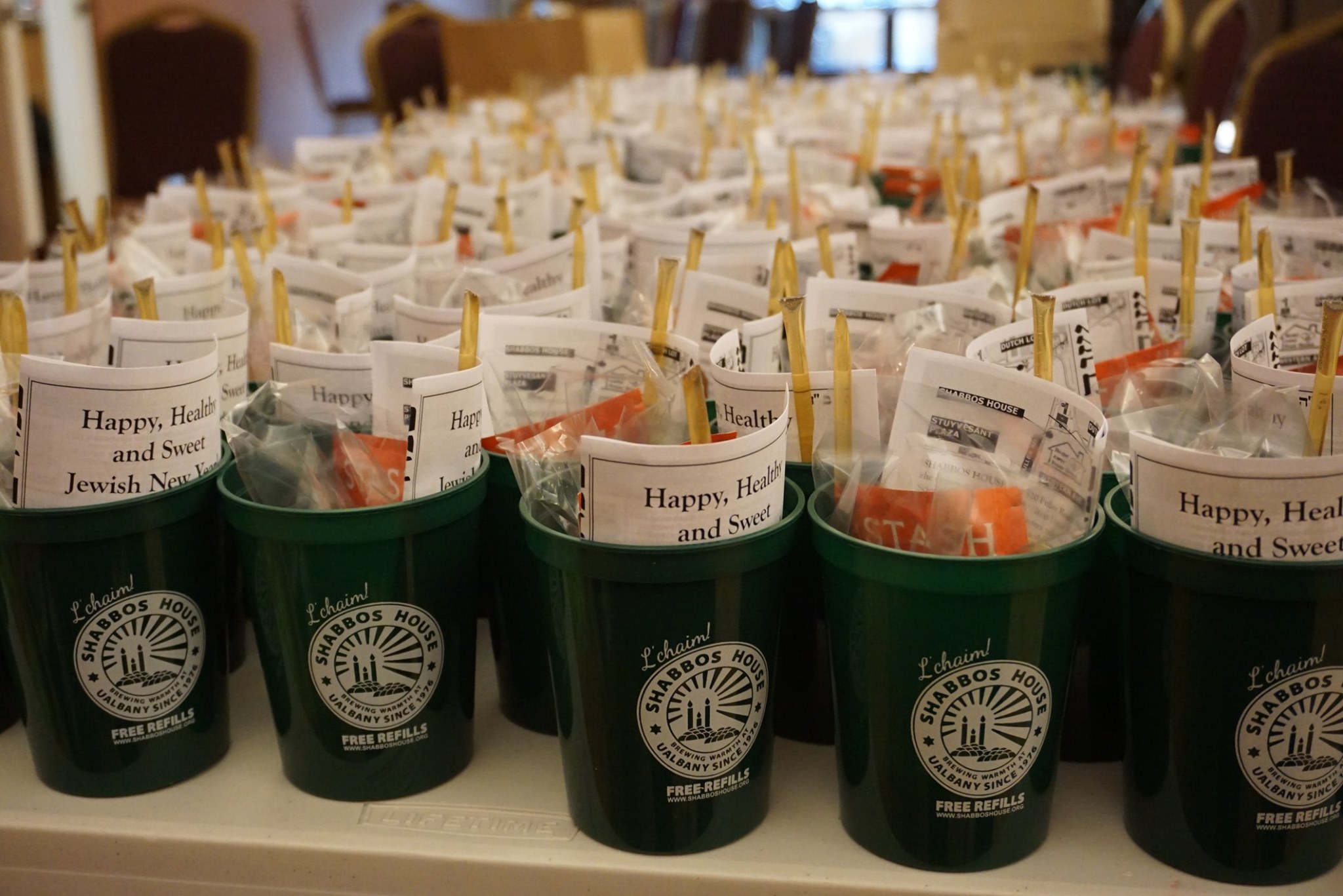 SIGNUP FORM for keep-in-touch at Shabbos House.… we send out a weekly email with event updates for that week.
Holiday Months at a Glance – soon to be posted here in handy downloadable PDF format. Check back soon…
And not too early to start thinking about the High Holidays of Rosh Hashanah and Yom Kippur 2019 especially this year when UAlbany classes will be in session. See link for our schedule of prayers and meals, more info coming soon. Also Sukkot and Simchat Torah come soon after that! All great times at Shabbos house… Here's the LINK for holiday signups that also has a checkbox for religious letters needed.
The Shabbat of Sept 6th is titled "Would You Rather – Shabbat Dinner and/or Dessert?" (in connection with Dan Rather's coming to campus as the Speaker Series, during Shabbat Dinner time). We're doing an elaborate mega Dessert Buffet starting at 9:15/9:30pm featuring an array of 14 Desserts in honor of our (baking) daughter Bassie's 14th birthday.
Noah B's ('00) Torah-Tuesday is coming up on September 10th. He's titling it "The In-Between" a photography workshop and discussion based on unique photos he took on his recent summer trip to Israel.
If you don't get our emails (alumni: a couple times a month, student updates weekly) please let us know so we can add you to the email list. Stay in touch, keep in the loop!
We're now trying to maximize summertime and plan ahead for the Fall semester!
More updates soon,
Love, Mendel & Raizy