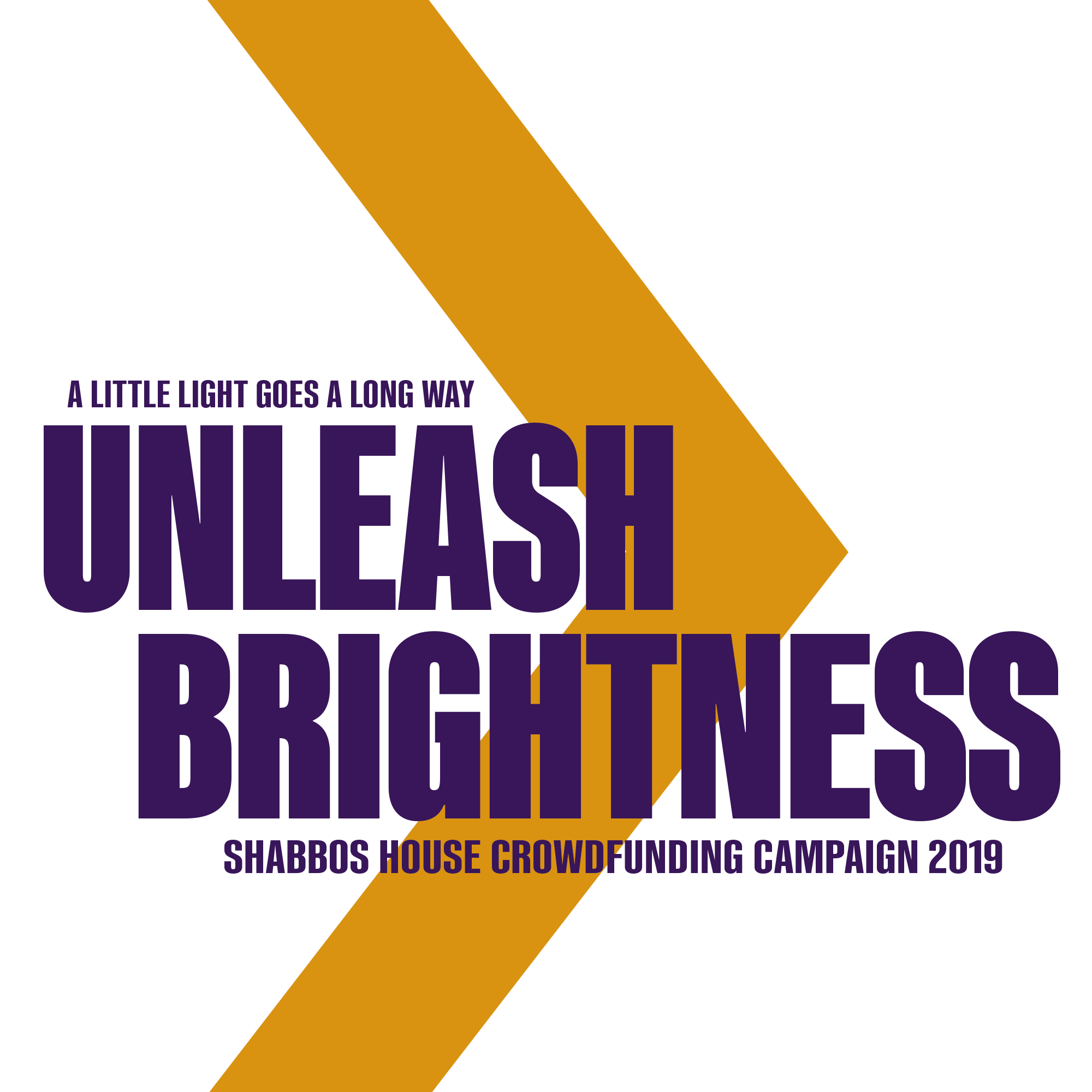 Unleash Brightness was an amazing campaign, 301+ of you came through in a huge way!
We had a great family road-trip to Florida and back, and saw some alumni along the way. See Chani's amazing photos on our Photos page. We also posted a few random tidbits and insights from our trip. Hope to add to that post soon. It was a most memorable trip.
We're now back for Cozy-Shabbat dinners and lunches for these 3 remaining weekends of Winter Break.
Save these Spring semester dates:
Jan 31 – Shabbat 360!
Feb 21-22 – We're hosting the regional Chabad on Campus Shabbaton
March 9-10 – Purim! The big event will be on the evening of March 9th.
—-
SIGNUP FORM for keep-in-touch at Shabbos House.… we send out a weekly email with event updates for that week. If you don't get our emails (alumni: a couple times a month, student updates weekly) please let us know so we can add you to the email list. Stay in touch, keep in the loop!
More updates soon,
Love, Mendel & Raizy