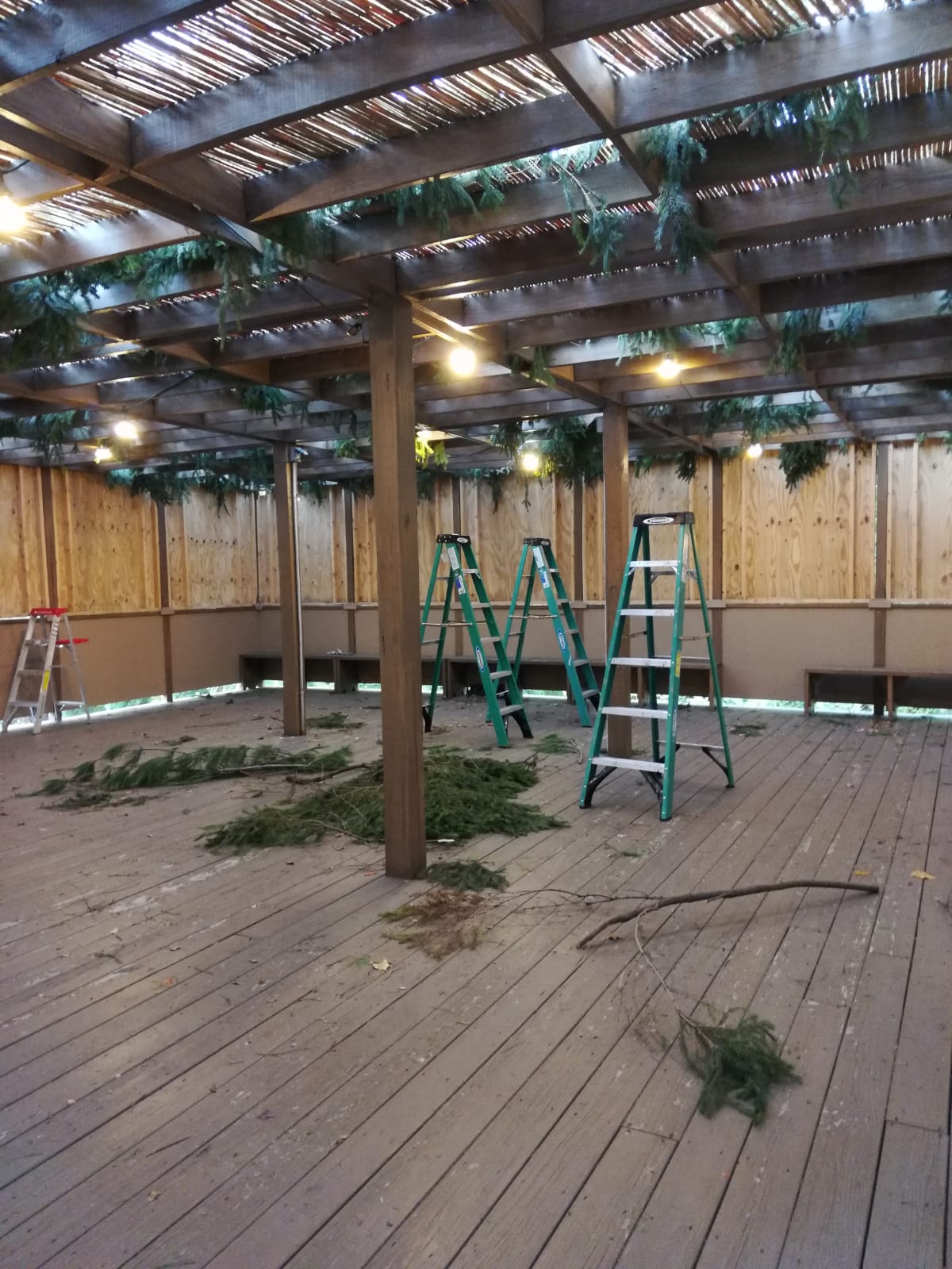 Sukkot was great, even with Fall Break over the first two days we still had beautiful memorable meals and great times in the Sukkah. During Sukkot week we met students on campus for Lulav Shakes in the Sukkah Bike, had a (rained-out but lively) Sukkah Party with sushi and pizza and live music, and hosted Great Danes for Israel "SPY" event in the Sukkah… Shabbat in the Sukkah welcomed many families as it was Homecoming Weekend.
But Sukkot isn't over yet! after Sukkot Shabbat, we now have more one day in the Sukkah… last dinner in the Sukkah on Sunday night, last lunch in the Sukkah on Monday… more info, more events, additional details and times in the Sukkot 2019 Schedule link.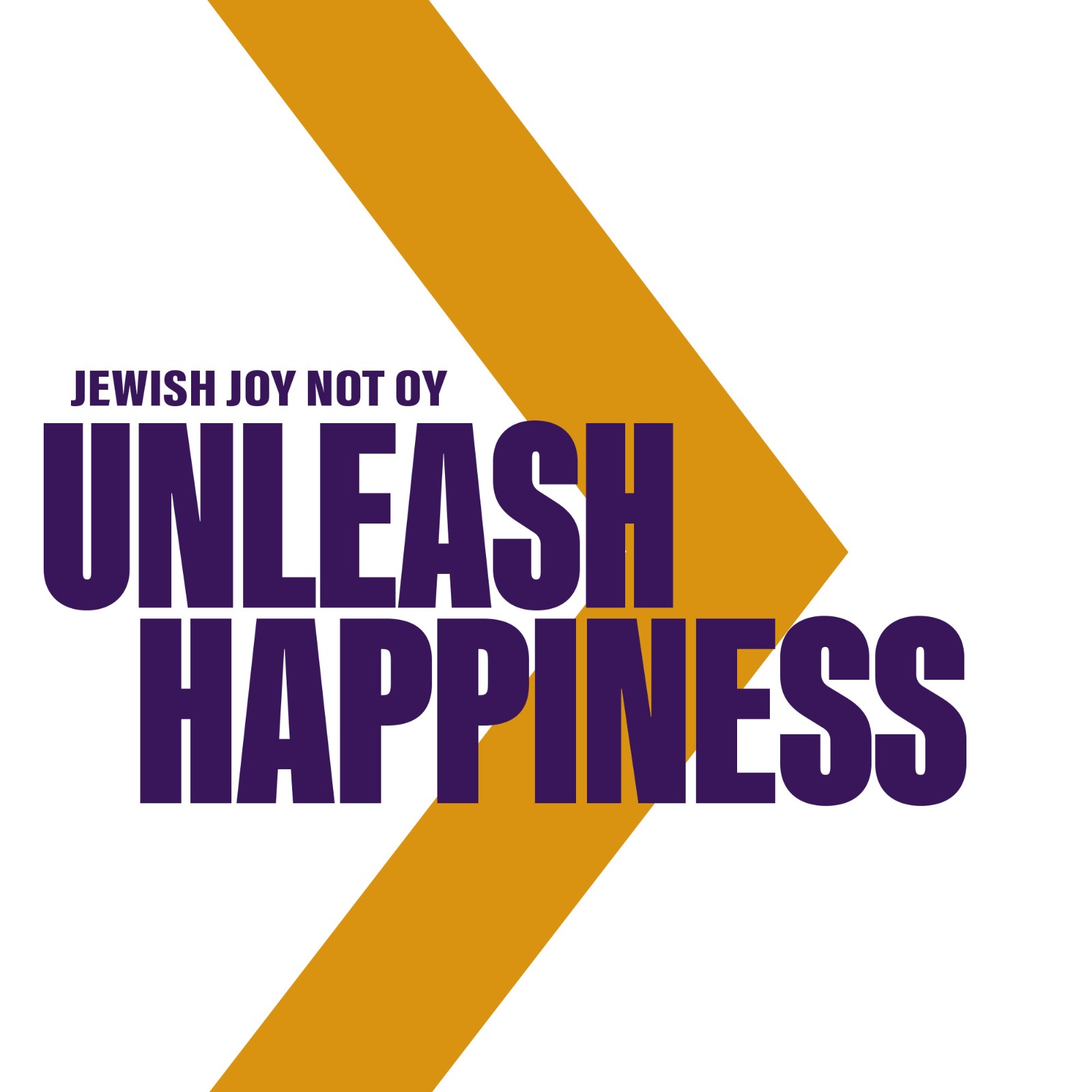 And now SIMCHAT TORAH! A once-a-year unique night of dancing, joy and celebration… singing, community, connectedness! Not to be missed… 8pm to Midnight (peak times are 8:30-10:30pm) with a big buffet, annual collectible souvenir (limited this year) and lots of dancing (no need to know any fancy moves). Even if you can only come for 15 minutes or a half hour, be sure to come for a bit, it does so much for the Jewish soul to dance on Simchat Torah!
Hate to say this, but Sukkah Take-down will be on Thursday Oct 24th starting around 2:30 until about 5:30/6pm. Followed by Great Danes for Israel showing their 5th episode of "SPY" here 6-8pm with dinner.
SIGNUP FORM for keep-in-touch at Shabbos House.… we send out a weekly email with event updates for that week. If you don't get our emails (alumni: a couple times a month, student updates weekly) please let us know so we can add you to the email list. Stay in touch, keep in the loop!
More updates soon,
Love, Mendel & Raizy