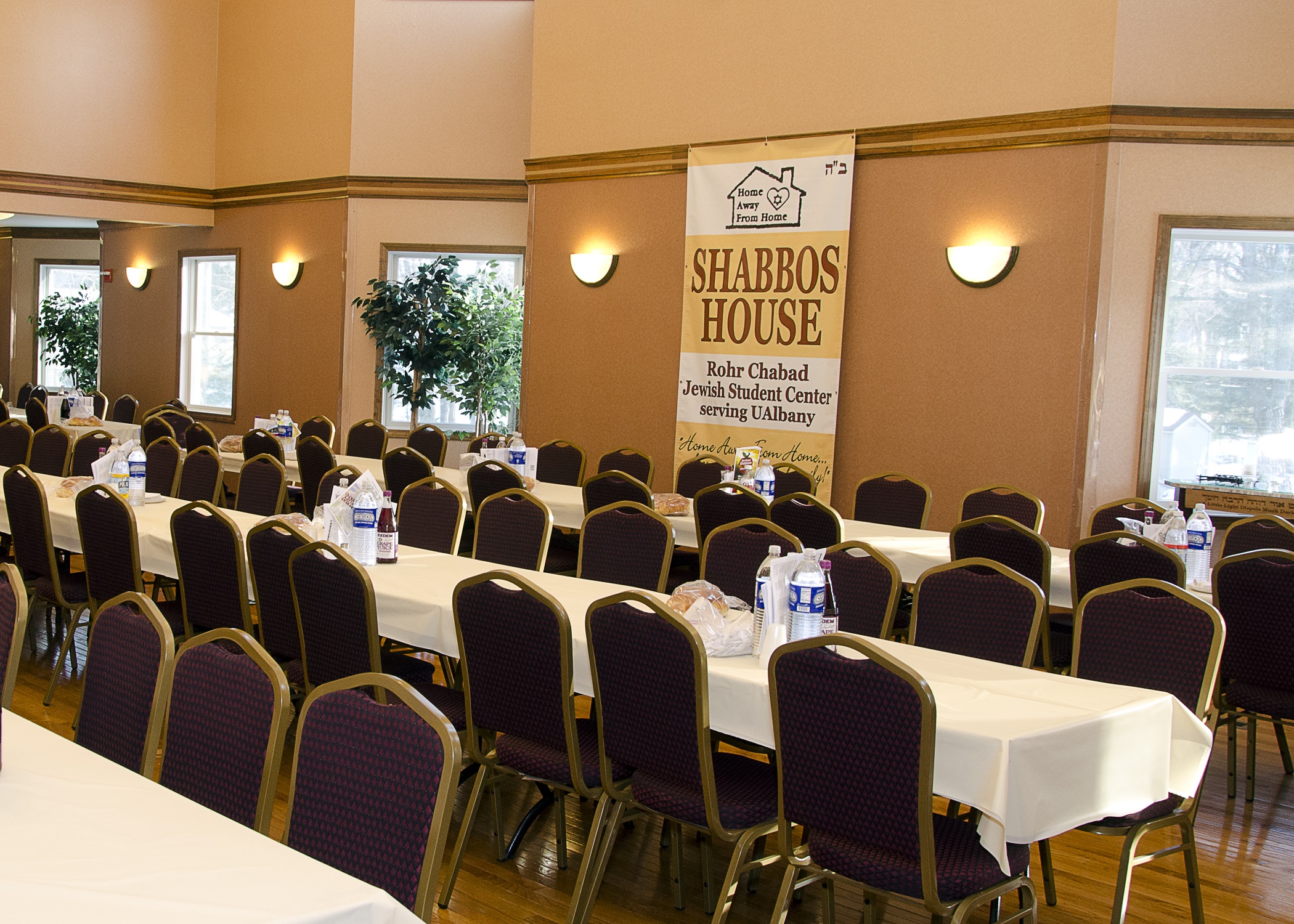 #40K24H – save the date for December 1st!
Be part of something huge to help Shabbos House. We need your "seat at the table", every person makes a difference. Your physical presence is not required for this event, but your involvement and investment makes all the difference…
Family and friends are welcome, too! Click here to see and share the Facebook event page. Please share and invite!
stay tuned, more info as we get closer!
Enjoy Thanksgiving, we'll post updates after Shabbos.