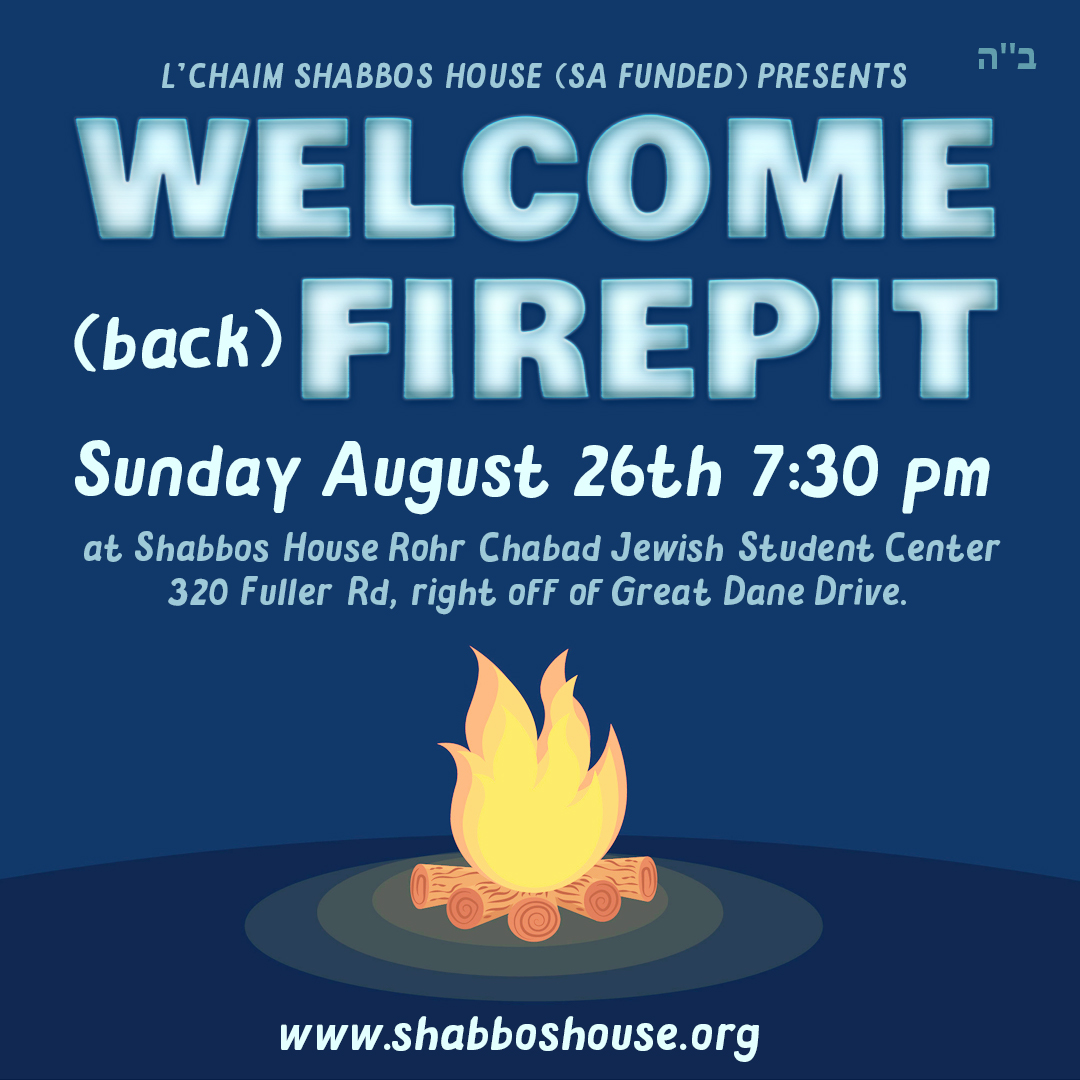 It's a tradition for several years now to enjoy an outdoor firepit on the night before classes begin of the Fall semester.
It is a nice way for friends to see each other, catch up and meet new people, in a casual informal setting. We put out ingredients for s'mores, hotdogs to roast, fresh corn on the cob to taste or toast, a refreshing tea fusion drink and a bunch of other goodies. We hope to have some student musicians play some music, people converse, share stories and experiences…
It's called for 8pm but should be going until 9:30 or 10pm. For Freshmen students we'll have walking groups leaving each Quad archway (Indian and State Quads) at 7:45pm.
This event will be rain or shine. If raining, we'll bring the party indoors, sans the firepit. The main thing is the people, and we can have good times together indoors and out!