Shabbos House Lchaim is joining with other UAlbany student organizations in two social-action Mitzvah projects this October 2017:
GIFT OF LIFE WITH AEPI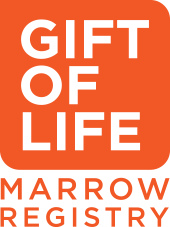 "Gift of Life" is a organization that runs drives nationally, in communities and on campuses, to build an expanded registry of possible matches for those with blood cancers. A good match can literally save a life, and it could be someone your age.
The "swabbing" event will be Sunday, October 22nd, 2017, in the Campus Center Room 375 (3rd floor back left corner) 11am-1pm with a nice Kosher breakfast. The chances of being a match may be remote, but they are real. We are partnering with AEPI on this project (in memory of Meir OBrien who died of Leukemia at age 20) along with other student organizations.
Look into this, if interested, you may be the right match for someone – and possibly save their life.
WARM CLOTHING DRIVE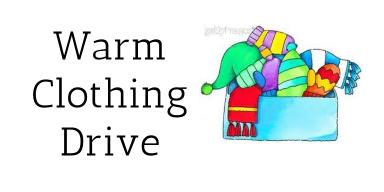 Winter is coming!
Tiran and the folks at MASH Card, along with other student organizations are aiming to collect hundreds of articles of warm clothing for the poor right here in Albany. It may be something that doesn't fit you anymore or that you won't wear – but someone else might really enjoy it. Please make sure it is clean and in decent condition. All decent-condition clothing is appreciated, but warm clothing or accessories (hats, sweaters, scarves etc) are especially helpful.
One of the collection bins will be at Shabbos House. Drop something by! We hope to get it to the shelter/mission by early-mid November before it starts getting cold. It will be going to the Rescue Mission downtown where the clothing is displayed on racks, on hangers, store-style, for people in need to take and enjoy.