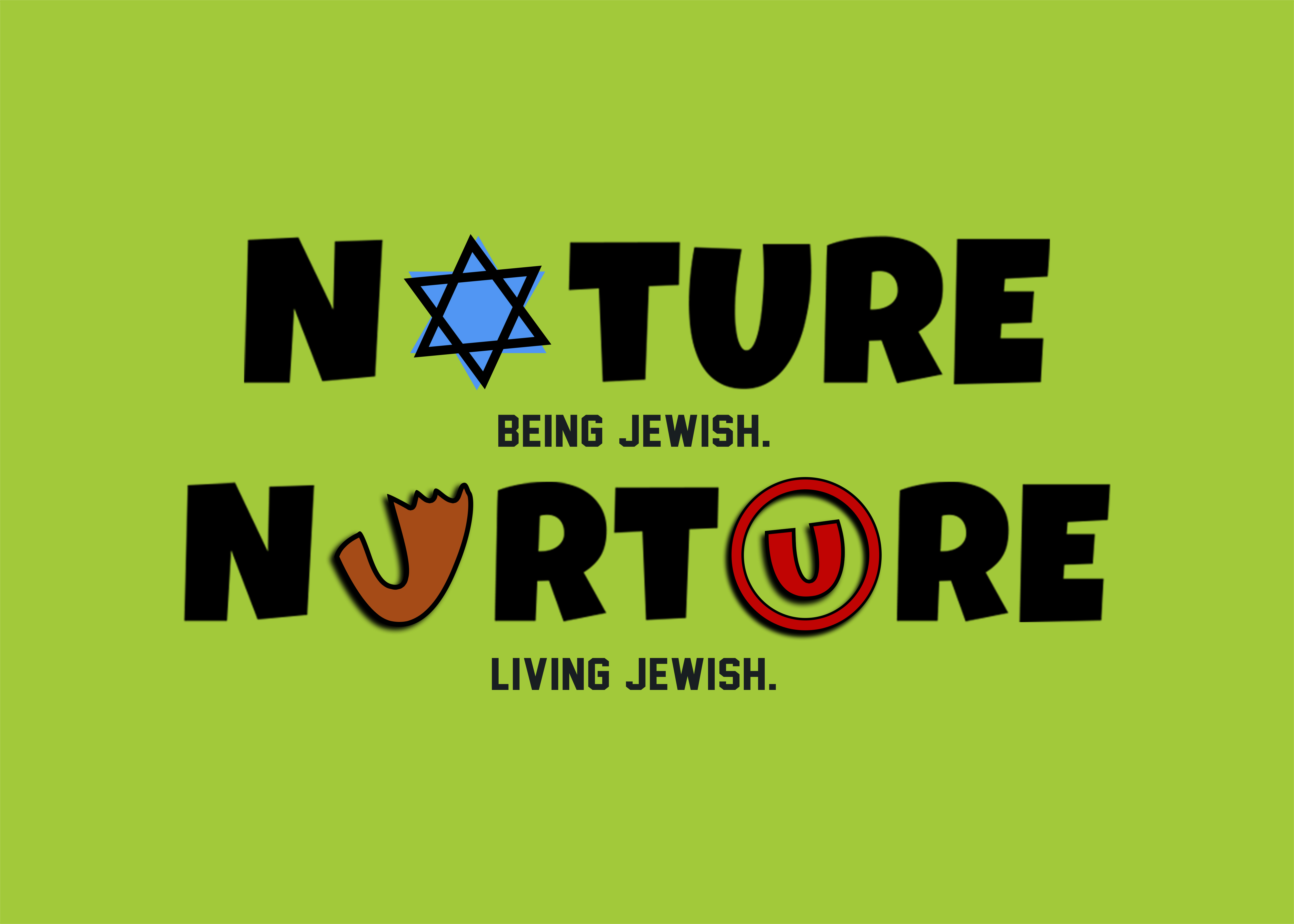 Our first Torah-Tuesday of Fall 2018 (Tuesday, Aug 28, 2018) will feature a new game and discussion on Jewish identity titled "Nature, Nurture – Being Jewish, Living Jewish."
It is intended to be a light, engaging and enjoyable way to discuss an important, meaningful and weighty topic.
This is the first time ever that this game will be played anywhere, so those attending will help shape its course.
The plan is to serve lasagna (because Jewish identity has many layers), soup, salad etc. Classes are at both 5:45 and 7:45pm come when works for you!
See the semester's Torah Tuesday schedule and more info on this ongoing Shabbos House program at the Torah-Tuesday page.